Our Services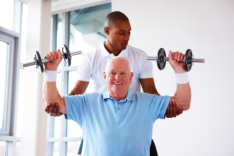 J & D Healthcare Services, LLC, together with its home health and caregiving staff are dedicated to the well-being of our patients and clients. We offer a broad range of skilled nursing and in-home care services as well as a combination of both. Our services are made to be personalized to tailor fit you or your loved ones' needs.
Check the links below for a more informative view of our services:
To avail of our services, please Set an Appointment with us. You may also Contact Us online if you have questions or inquiries or call us directly at 704-369-0080. A representative from J & D Healthcare Services, LLC will be with you shortly.