Is Home Health Care For You?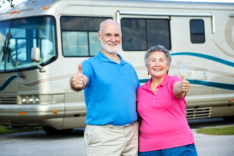 Home Health Care and Care giving pertains to the medical and non-medical services rendered by professional health workers and aides in the comfort of your own home. There is a broad range of services available for every person who is in need. Home health care services can be personalized by your home health care provider so that it will suit your needs and requests.
Home health care is for:
Elderly Who Need Supervision/Assistance
Home Bound Individuals with Life Limiting Illnesses
Individuals With Special Needs
Patients With a Temporary or Long Term Disability
Outpatient Surgery Patients
Patients with Chronic Illness
Home health care is referred or suggested by your physician, make sure to check with your or your loved one's physician if you are qualified for home health care.
If you have questions or inquiries, please Contact Us online or call us at 704-369-0080.